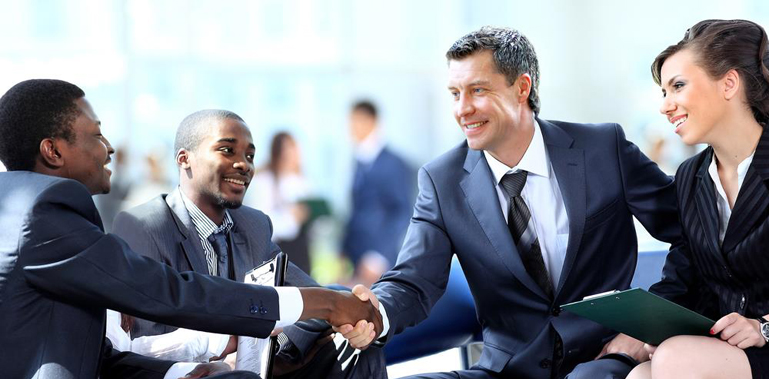 A major provider of home health services in Honolulu, HI, has chosen Collins Computing to configure and deploy the Acumatica platform throughout their organization. The client chose Acumatica because it offers a browser-accessible, scalable ERP solution built on a SAAS model without requiring them to hire their own IT employees. Our team will configure and deploy Acumatica to the client's' entire team by the end of 2017.
---
For 30 years, Collins Computing has been selling and supporting accounting software solutions. We're experts in Microsoft Dynamics GP and Acumatica Cloud ERP.
Exclusively focused on implementing the best ERP solutions to the mid-market.  Our success has been proven with hundreds of Microsoft Dynamics GP ERP and Acumatica Cloud ERP installations and implementations throughout Southern California (Los Angeles county, Orange County, San Diego county, Riverside county, Ventura county and San Bernardino county), Phoenix Arizona and Oregon.
Our staff is all about excellence and customer satisfaction.  We can handle all your needs, from implementation, customization, and ongoing support.  With our team working for you, you will get access to not only the best ERP solutions on the market but the best onsite and offsite support and training.
To learn more about how Collins Computing can help bring your company up to date on the latest Cloud ERP technology and systems, Contact our Expert ERP Team Today