Take your ERP Online with a Solution that was Built For The Web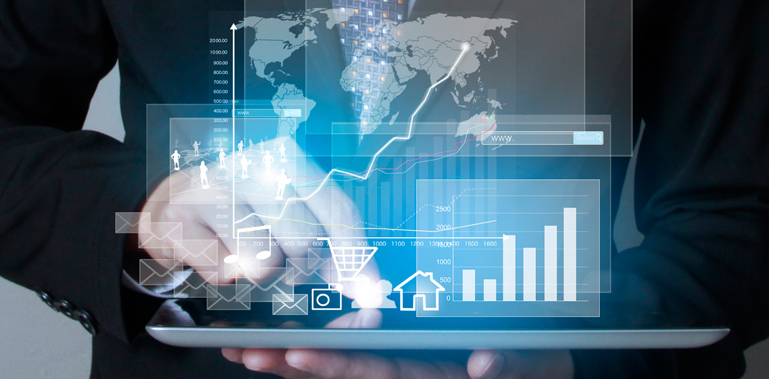 Designed and built specifically for the Web, Acumatica Cloud ERP software uses the world's best cloud and mobile technology. Acumatica delivers robust ERP functionality with a suite of fully integrated business management applications. Features include dashboards, reporting tools, integrated document management, centralized security, and powerful customization tools.
Browser-based ERP software
Acumatica empowers you to take full control of your business by going wherever you go, on any device. The Acumatica cloud ERP (Enterprise Resource Planning) software is compatible with any popular web browser. When you use Acumatica as a subscription service (SaaS), there's no need to install any software.
Acumatica Cloud ERP offers:
Fully managed ERP solution in the cloud
No capital investments in infrastructure or local IT resources
Option to use as SaaS
Pay as you go
Rapid scalability
Your Acumatica SaaS license can be transferred to an on-premise license should you choose to change your cloud based ERP deployment.